Tom Schmelzer
Page 1 of 4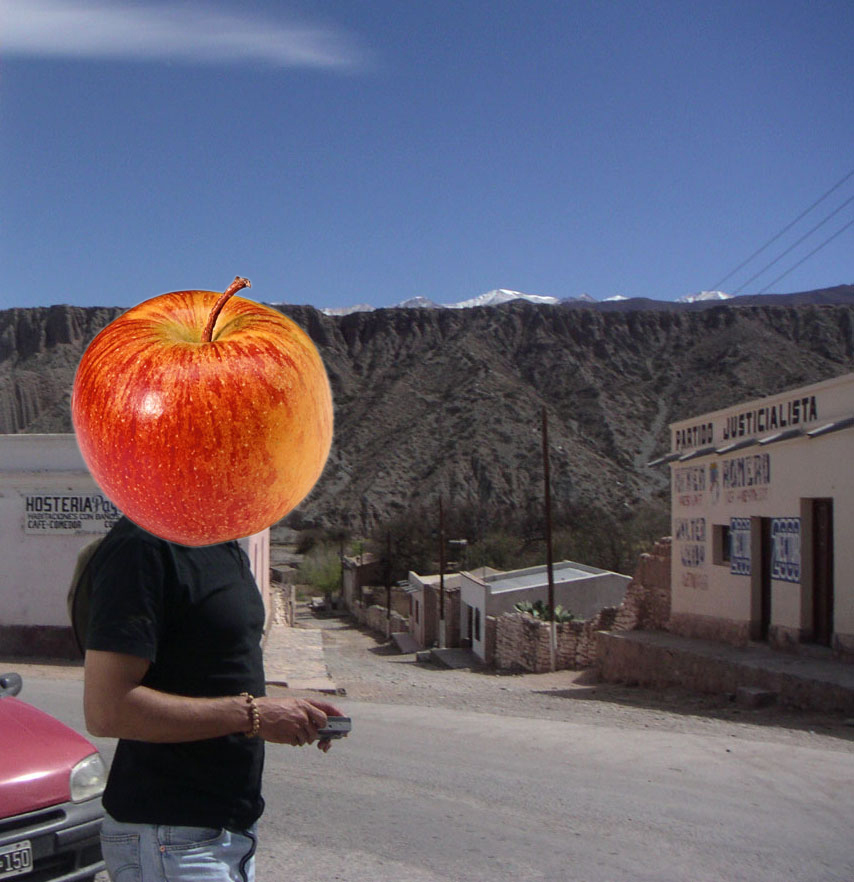 "Schmelzer's seductive installations - writes Rebekah Drysdale in daily serving critic's pick - immediately capture our attention, a task that is becoming increasingly difficult in the 21st century. he does this by moving past the aesthetic neutrality of previous conceptual art reinforcing his appealing objects and illusionary sculptures with sound concep- tual statements."
Schmelzer indeed manages to captivate the audience with his - at first glance - accessible installations that trigger curiosity, both due to their particular aesthetics and the humour that is reflected in them as well as because of the psychological effect that is skilfully employed in order to provoke different types of emotional reactions. With the help of elements such as needles - which in some pieces constitute an integral part of a mobile mechanism such as in Maybe next time or when the time is ripe evil will rise, and in other pieces form a static image, as in Depressionism: Extinct - Schmelzer manages to create a suspense situation that lasts for a certain period of time, until a habituation effect sets in, the tension dissolves and the audience begins to engage with the work in a conceptually deeper and sustainable manner.
The inspiration for some of the pieces is taken from the concept of the cabinets of curiosity which were used in the past to explain the world to a general audience. Buried ideas are taken up, analysed anew and developed further. Other pieces take up hart history or philosophical concepts, such as in Homo Bulla or the sacred baboon, a piece of work that is based on a metaphor from the baroque era that compares humans or the life of a human being with a bubble / soap bubble suggesting that a human life is fragile and can burst/end easily, like a bubble. Bubbles and bal- loons play an important role in several of Schmelzes installations, including in The early bird catches the worm but the second mouse gets the cheese, where it is used not only as a symbol for fragility but also as a pointer to the cur- rent age of bubbles that we are experiencing, be they internet, finance or housing bubbles as well as to the societal mechanisms that have developed around it.

Text: Art Claims Impulse


"Tom Schmelzer's verlockende Installationen – schreibt Rebekah Drysdale im daily serving critic's pick - schaffen es im Nu unsere Aufmerksamkeit zu fesseln, was eine immer schwieriger werdende Aufgabe im 21 Jahrhundert ist. Dies gelingt ihm, indem er über die ästhetische Neutralität der bisherigen konzeptionellen Kunst hinausgeht und seine reizvollen Objekte und illusionären Skulpturen mit gut durchdachten konzeptuellen Statements unterfüttert."
Tatsächlich gelingt es Schmelzer mit seinen im ersten Augenblick leicht zugänglichen und neugierig machenden Installationen den Betrachter in seinem Bann zu ziehen, sowohl aufgrund der besonderen Ästhetik und des Humors, der sich in den Arbeiten wiederspiegelt, als auch anhand des psychologischen Effektes, der geschickt eingesetzt wird, um unterschiedliche emotionale Reaktionen auszulosen. Mithilfe von Elementen, wie Nadeln - teils gekoppelt an beweglichen Mechanismen, wie in der Installation Maybe next time or when the time is ripe evil will rise, teils als statische Gesamtgebilde konzipiert, wie in Depressionism: Extinct – schafft es Schmelzer eine Spannung aufzubauen und sie minutenlang zu halten, bis ein gewisser Gewöhnungseffekt eintritt, die Spannung sich löst, das ungute Gefühl sich legt und der Betrachter beginnt sich mit der Arbeit konzeptionell tiefer und nachhaltiger auseinanderzusetzen.
Einige seiner Thematiken bezieht Schmelzer laut eigener Angaben auf Ideen der ehemaligen Wunderkammern an- hand derer in der Vergangenheit dem Publikum die Welt erklärt wurde. Verschüttete Gedanken werden dabei wied- eraufgenommen, neu gedacht und weitergeführt. Andere Arbeiten wiederum greifen kunsthistorische oder philoso- phische Konzepte auf, wie Homo Bulla or the sacred baboon, eine Arbeit, die auf der Grundlage einer Metapher aus dem Barock aufgebaut ist, die den Menschen oder das Leben des Menschen mit einer Blase / Seifenblase vergleicht und dadurch suggeriert, dass das Leben eines Menschen fragil ist und leicht wie eine Seifenblase zerplatzen/enden kann. Tatsächlich spielen Blasen und Ballons in mehreren Installationen Schmelzers eine wichtige Rolle, so auch in The early bird catches the worm but the second mouse gets the cheese, nicht nur als Symbolik für Fragilität sondern auch als Andeutung auf das Zeitalter der Blasen das wie heutzutage erleben - sei es Internet-, Immobilien- oder Fi- nanzmarktblasen - sowie auf gesellschaftlichen Mechanismen, die sich im Zuge dessen abspielen.

Text: Art Claims Impulse


---


A short look at his work may deceive us into believing that Tom Schmelzer's work falls into different groups or series, which are in themselves coherent but have little to do with one another. It seems difficult to speak of a personal style. However, a closer look reveals that there are not only recurrent subjects holding together Schmelzer's work, but, more interestingly, procedures and methodological devices, as well as an approach to art with theoretical foundations in the x VII century.

There is a tension between Schmelzer's declaration that we do not have to like his works and the fact that he creates works that have an extraordinary aesthetic appeal. In a recent interview, he affirms that he is a "concept artist" and underlines that his works "must", quite simply, "make a point" (2). But when we look at them, it is clear that we are beautifully far away from the aesthetic neutrality of traditional conceptual art (3). The tension between his statements and the sexiness of his creations does not necessarily lead to a contradiction incapable of solution. By showing why it does not, we will make his position in conceptual art clearer. I believe that his formal choice shows the artist's preoccupation with a question that conceptual artists are not always worried about:
How can conceptual art reach a public today?
*Klaus Speidel, Conceptual art and Moralism in 2007: On continuity in Tom Schmelzer's work.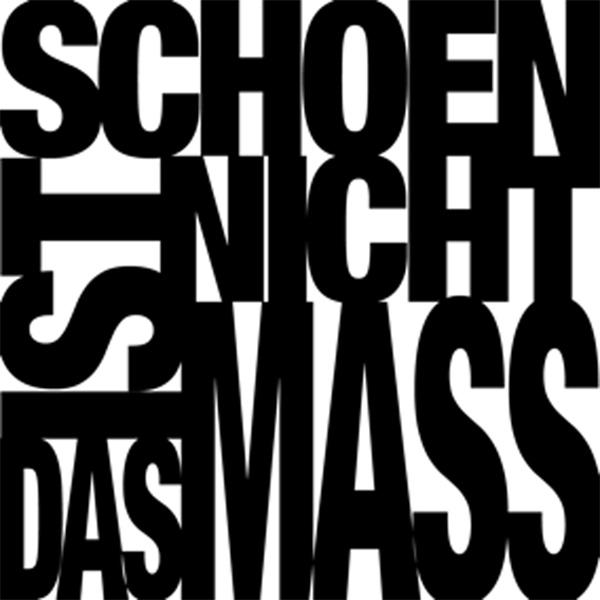 homo bulla or the sacred baboon installation -
2009 baboon, carpet, cape, alb, miter, bishop's necklace, bubble machine approx. 500 x 90 x 140 cm

homo bulla or the sacred baboon
(homo bulla oder der pavian (engl. sacred baboon)) installation - 2009 pavian, teppich, cape, alb, mitra, bischofskette, seifenblasenmaschine
ugf. 500 x 90 x 140 cm