Bruch|Stücke II


With Bruch|Stücke II ART CLAIMS IMPULSE places a focus on Live Performances. In Contrast to the first edition the second edition shows performance that are carried out live or were recorded and documented during their presentation. While the first edition presented choreography based video art work, this time ACI shows artwork that interacts with its surroundings, incorporates them and therefore contextualises it.

Mit Bruch|Stücke II legt ART CLAIMS IMPULSE den Fokus auf Live Performances. In Kontrast zur ersten Ausgabe zeigt diese Performances, die entweder live vorgeführt werden, oder auf Film dokumentiert wurden. Während in der ersten Ausgabe inszenierte, mit Regiearbeit verbundene Videokunstwerke gezeigt wurden, zeigt ACI dieses Mal Kunstwerke, die mit der Umwelt interagieren, sie aufnehmen und dadurch kontextualisieren.



Bruch|Stücke I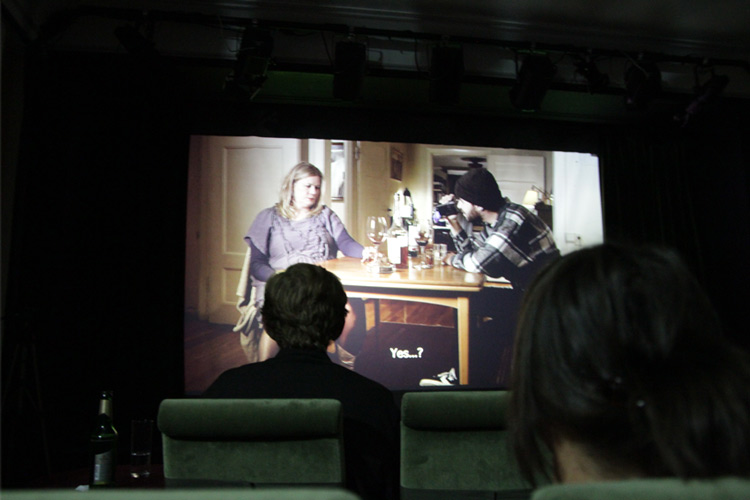 On September the 18th ACI | Art Claims Impulse starts a new art experience, a new form of art presentation.
We take the media art in a discursive area. An area that was ever filled with drama, debates and provocation.
Into the theatre.

ACI | Art Claims Impulse startet ein neues Kunsterlebnis, eine neue Form der Kunstpräsentation.
Wir bringen die Medienkunst in einen diskursiven Raum.
Ein Raum in dem Dramen, Debatten und Provokation von je her angesiedelt waren.

Ins Theater.


Stadt am Rande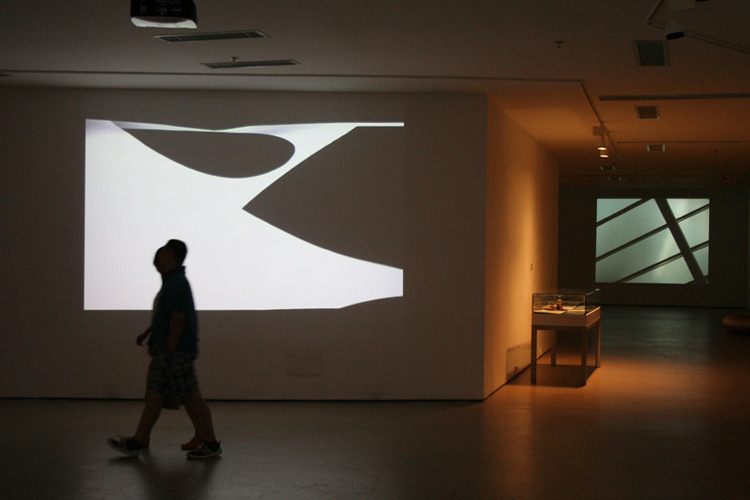 The exhibition 'Stadt am Rande' at Today Art Museum Beijing, was based on a selection of artworks predominantly by Berlin-based artists that explore the various aspects, fabrics, and subtext of an urban topology constantly in flux, harboring indiviuals, networks, and structures struggling for identiy, definition, visualisation and attention

.