Page 2 of 3
Bio-Extended NFT on Opensea
is a further development of the exhibition Touch Ground. Sim-biocene. A joint project that deals with digitalization, transformation and reproduction of organic life.  


Direct Link to Opensea
Link to project
---

Marlot Meyer, "Touch Ground. Sim-biocene"

Interactive, participatory media art installation.

Touch Ground Sim-biocene is a simulation of a symbiotic relationship between human, nature and technology. In order to refuse our destructive nature, we need to reimagine a way of existing in harmony without hierarchy. During the exhibition she will create a sensory, participatory ecosystem in our Space that will fill our entire space. Visitors can walk through the installation, but gallery operations will be blocked.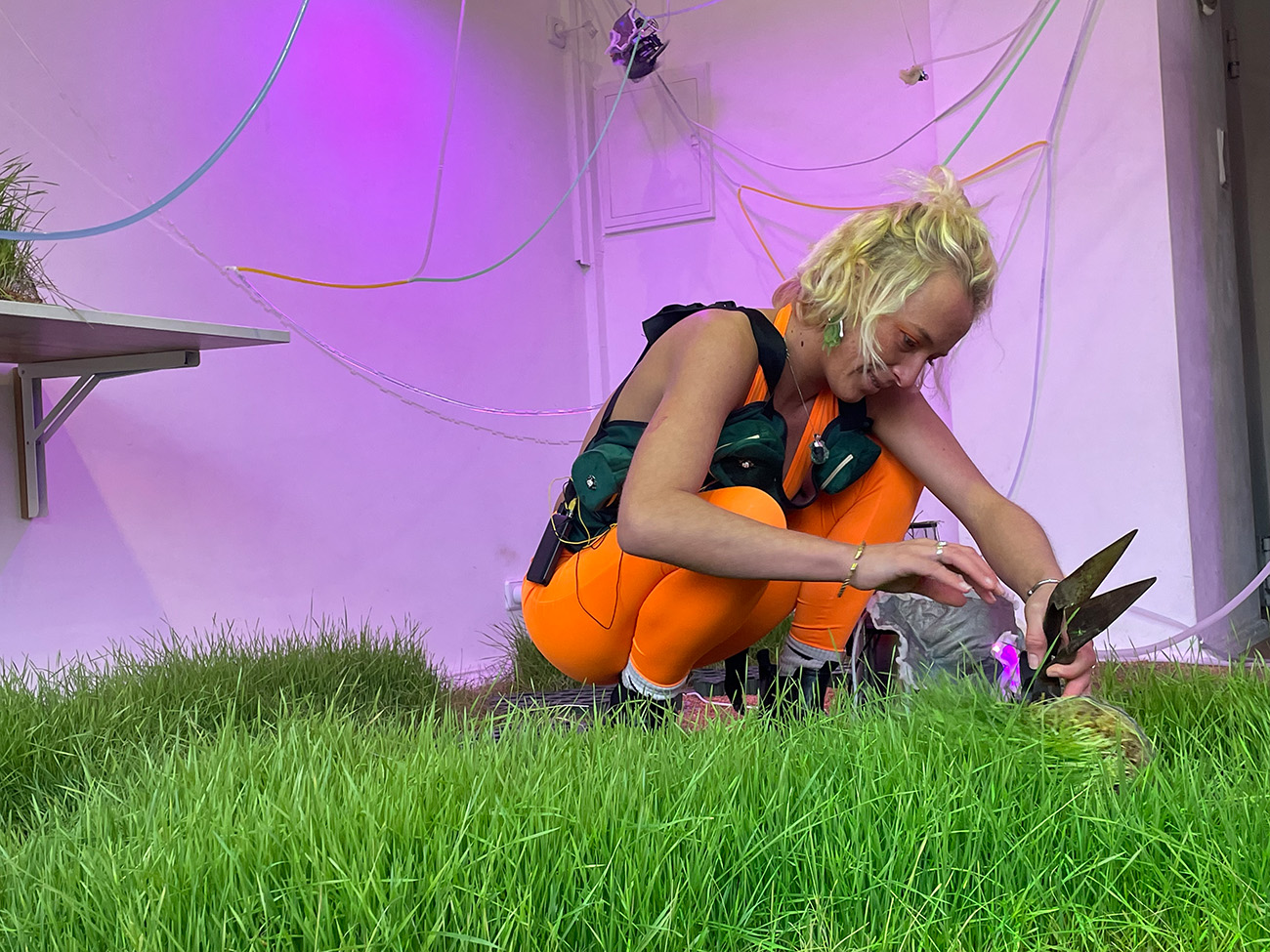 Courtesy Art Claims Impulse
The installation is now fully grown now the Bio-extended NFTs are created.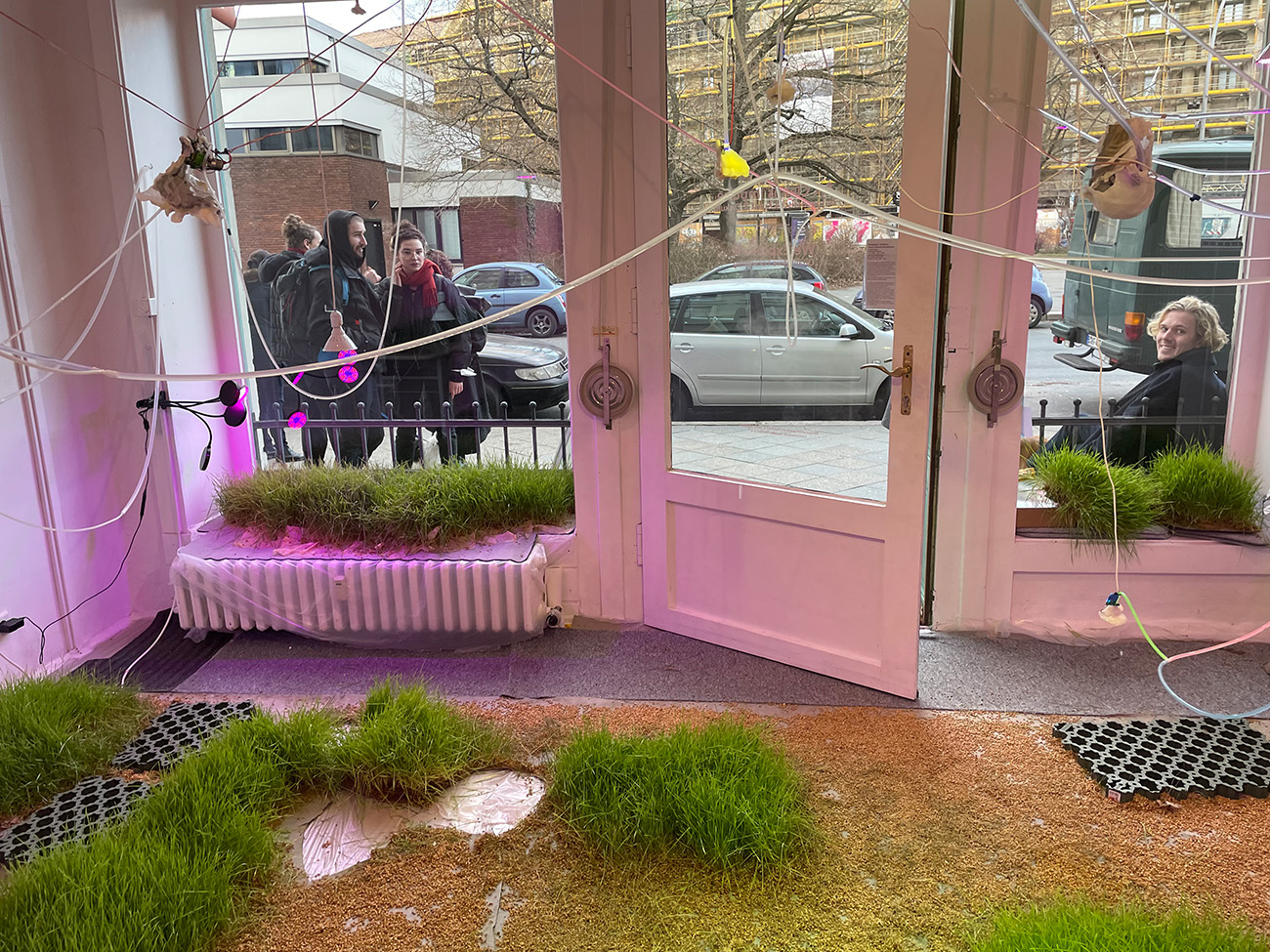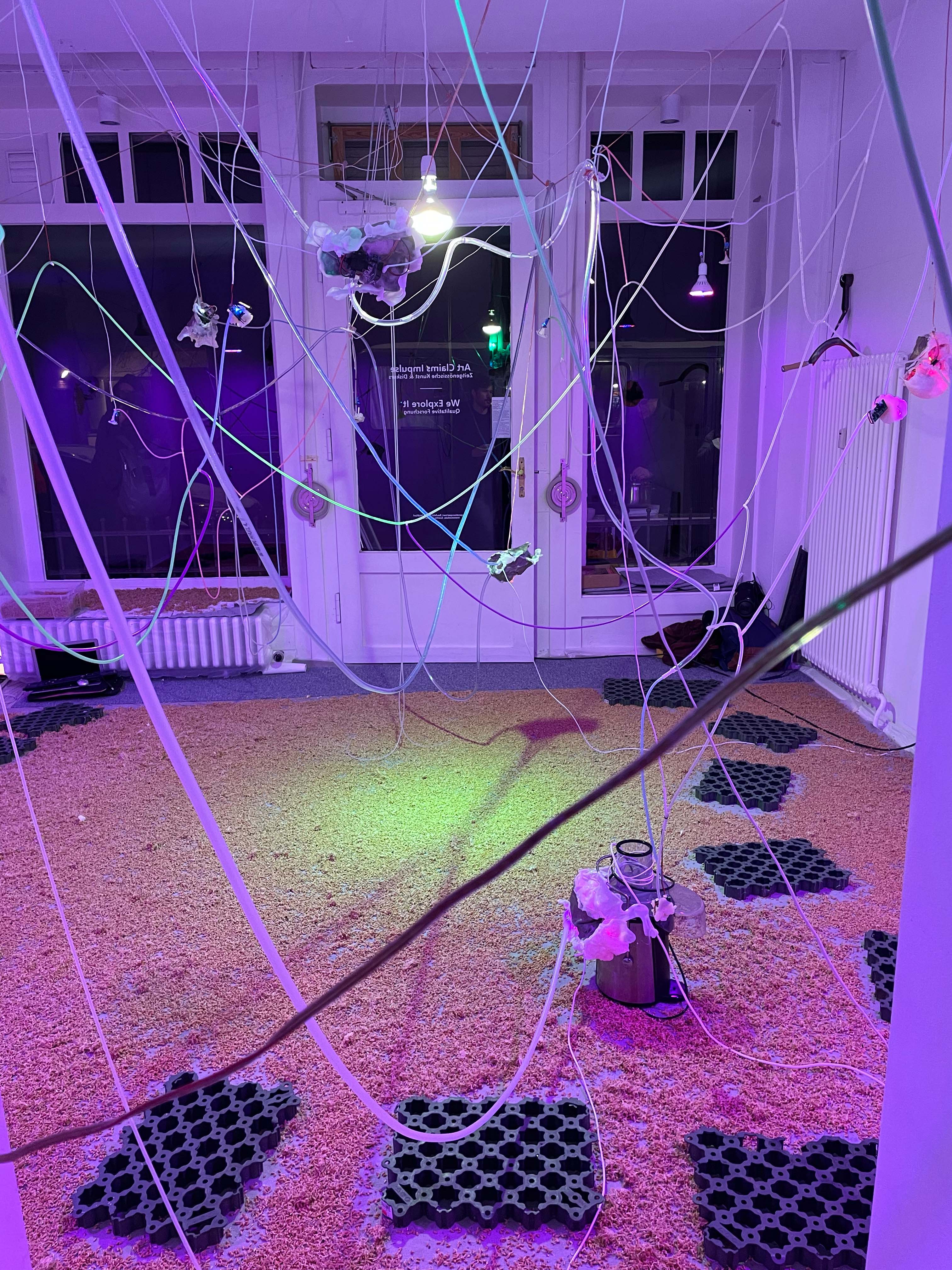 Courtesy of the artist
 Marlot Meyer, Courtesy of the artist.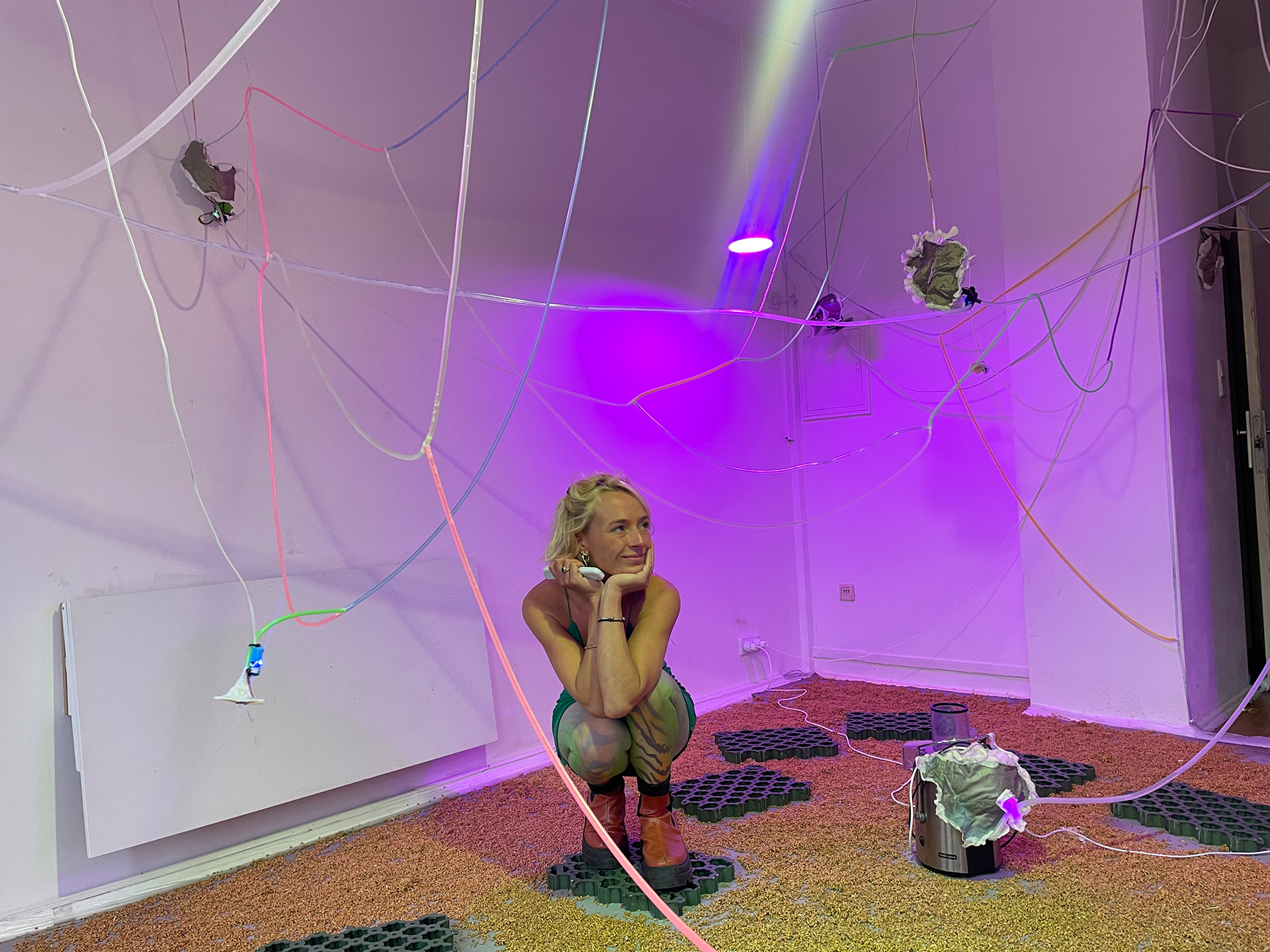 Courtesy of the artist. 
Video of ACI livestream showing footage from marlot's exhibition with a guided tour provided by the artist at the Een Museum Voor Jezelf +1 in Hague, Holland. 11.04.2021