Surfing with... Wolfgang Spahn

07.02.2020, 7pm.

Video + Links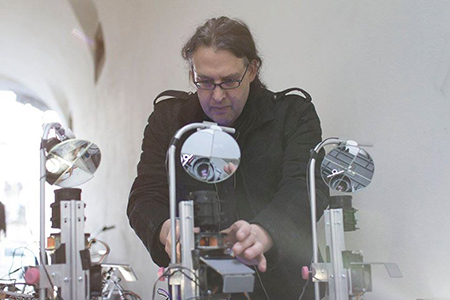 ACI invites you to an exciting evening. Wolfgang Spahn, Austrian-German visual artist based in Berlin,  will accompany you on a two hour journey through his "Internet world".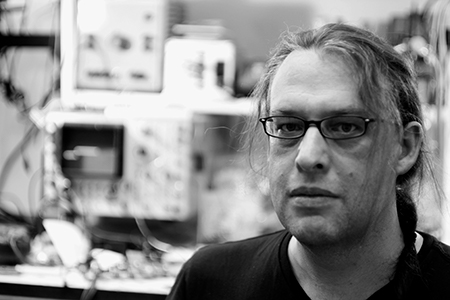 Short Bio,
Wolfgang Spahn is an Austrian-German visual artist based in Berlin. His work includes interactive installations, miniature-slide-paintings and performances of light & sound. His art explores the field of analogue and digital media and focusses on both their contradiction and their correlation. That's why he is also specialized in re-appropriated and re-purposed electronic technologies.
Spahn is member of faculty at the University of the Arts, Department Sound Studies and Sonic Arts, Berlin. His artworks and performances are shown international at museums, biennales, and festivals.