Surfing with... Anna Anders

04.07.2020, 6pm


Video + Links




ACI invites you to an exciting evening.




VEILING AND DISAPPEARING
Anna Anders is a video artist and professor at the Berlin University of the Arts for the teaching field of moving images at the faculty of design. Since more than thirty years she creates single and multi channel videos works, objects and photo series.
She will surf through the World Wide Web and show examples where things or people disappear through e.g. camouflage, disguise, masking or hiding. The examples can be excerpts from movies, works by artists or amateurs from the fields of documentation, music video, dance, slapstick or art.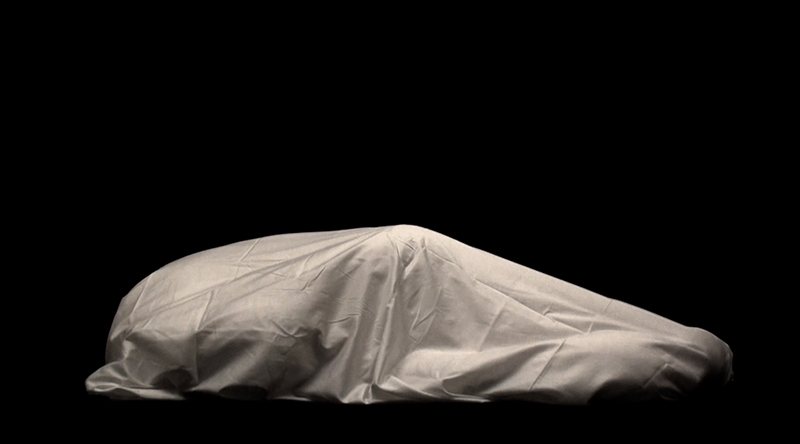 Anna Anders, Mondkalb