Page 1 of 3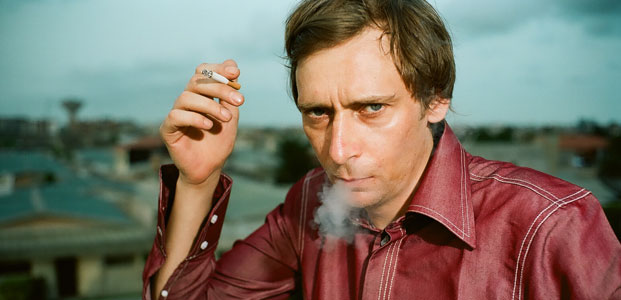 Marc Aschenbrenner, born in Linz (Austria) in 1971, studied painting and multimedia at the local art college with a focus on painting
Video art. His work has included works in Berlin, Bonn, Hamburg, Heidelberg, Innsbruck, Cologne, Copenhagen, London, Lucerne, Münster, Poznan and
To see Vienna. The artist lives and works in Berlin.

His process-based works often start with sketches and use heterogeneous material that does not shy away from unusual cases. Mostly as his own protagonist, Aschenbrenner acts in timeless, meaningless spaces in which he creates an unmistakable aesthetic and uses performance to create his individual cosmos, which allows questions of origin and task in the sense of existentialism in terms of content.