Upcoming: Dani Ploeger, 20.11.2021, Solo Exhibition.

"A SPACE WAR MONUMENT"

The final exhibition.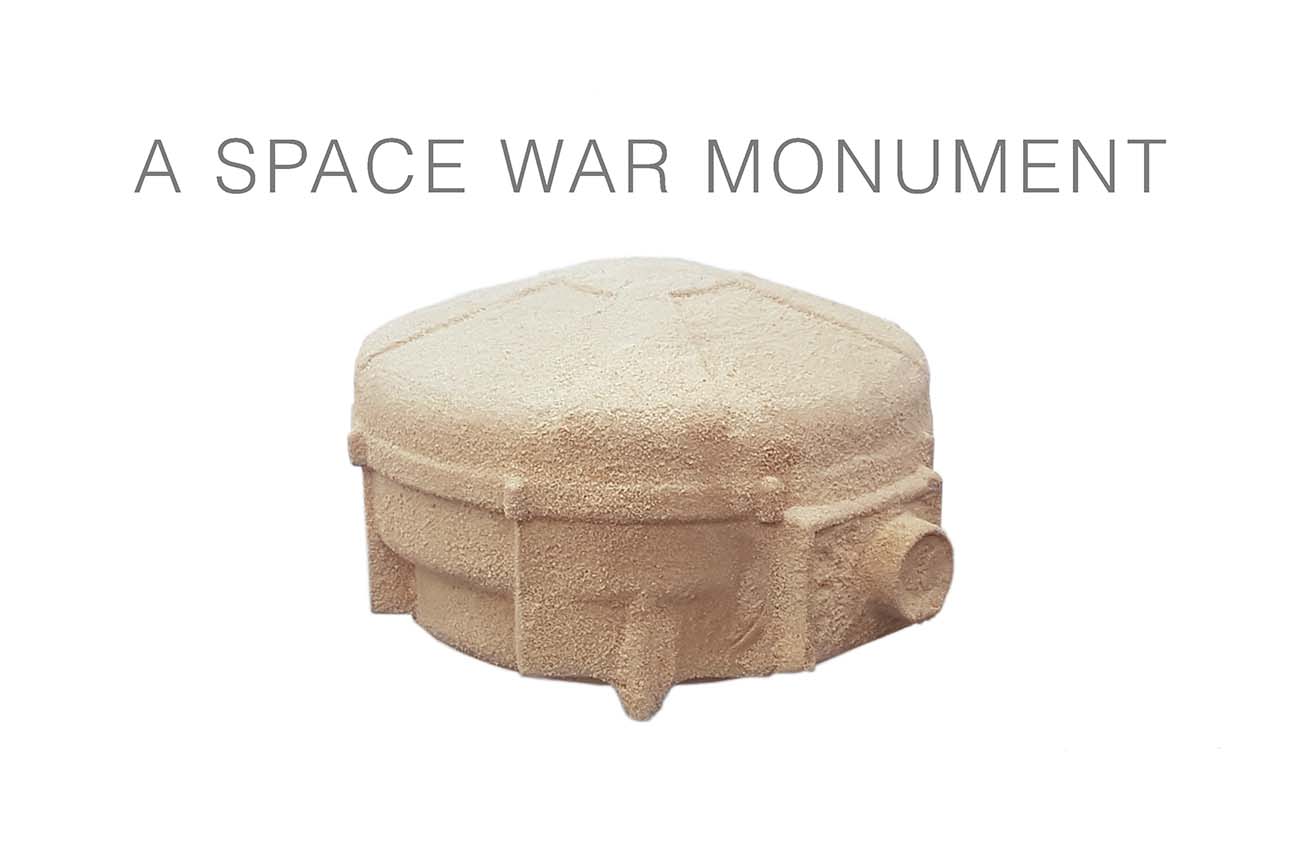 Dani Ploeger's A Space War Monument, examines the role of the Gulf War (1990-91) – aka 'The First Space War' – in the technological imaginaries of everyday digital culture over the past three decades. In his first solo exhibition at Art Claims Impulse, Dani will present objects and prints made with desert sand, post-Gulf War GPS systems and magnetic levitation technology, alongside documentation of a large-scale land art performance in the Kuwaiti desert, which was realized for the Kuwait Pavilion at the Venice Architecture Biennale on the occasion of the 30th anniversary of the end of the War in 2021.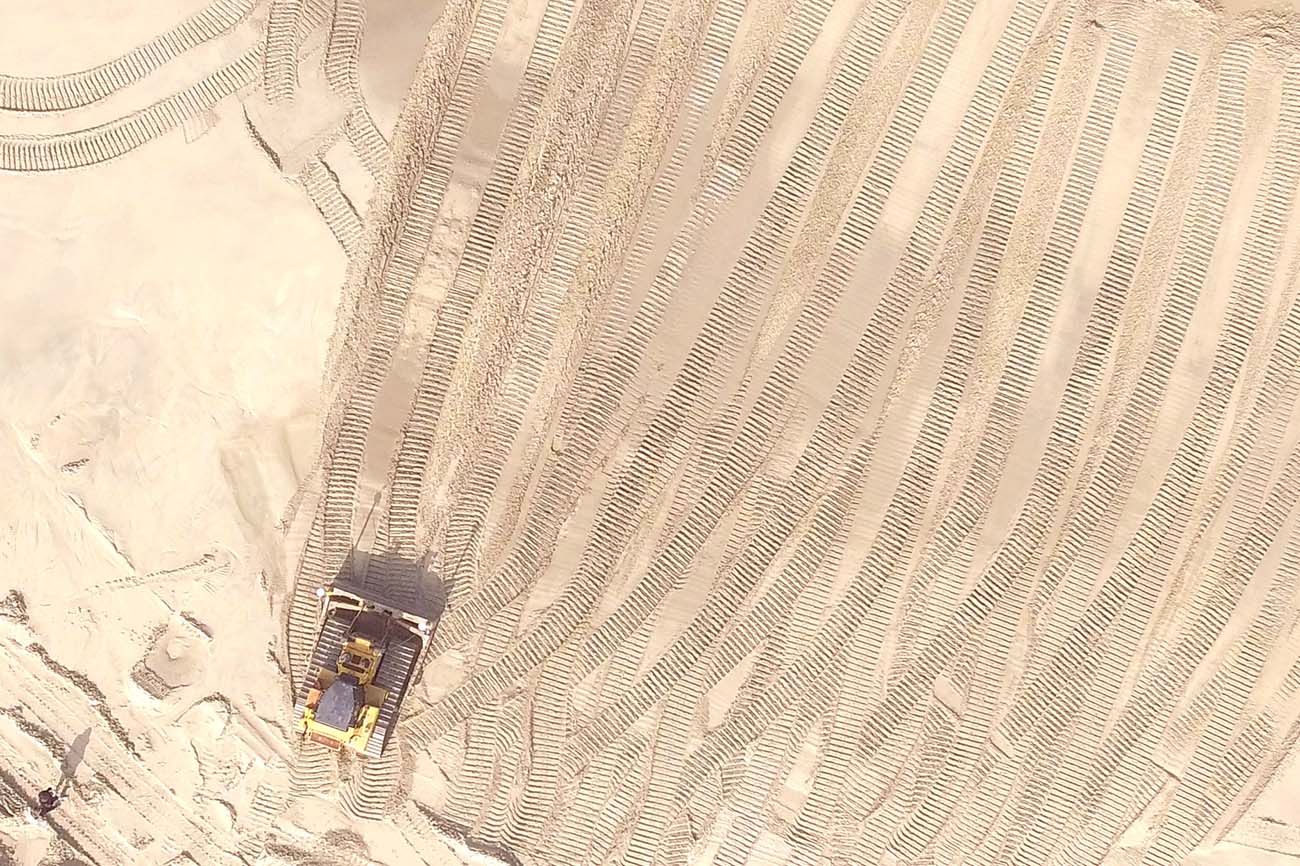 *ACI-Shop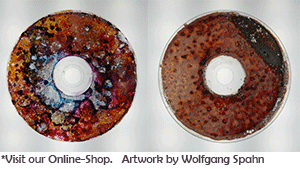 ---




 *ACI-Surfing with...