"Welt, gute Nacht"

05.12.2020 - 22.012.2020

Openning 4pm - 7pm

Shir Handelsman, (Tel Aviv)

Marc Aschenbrenner, (Berlin)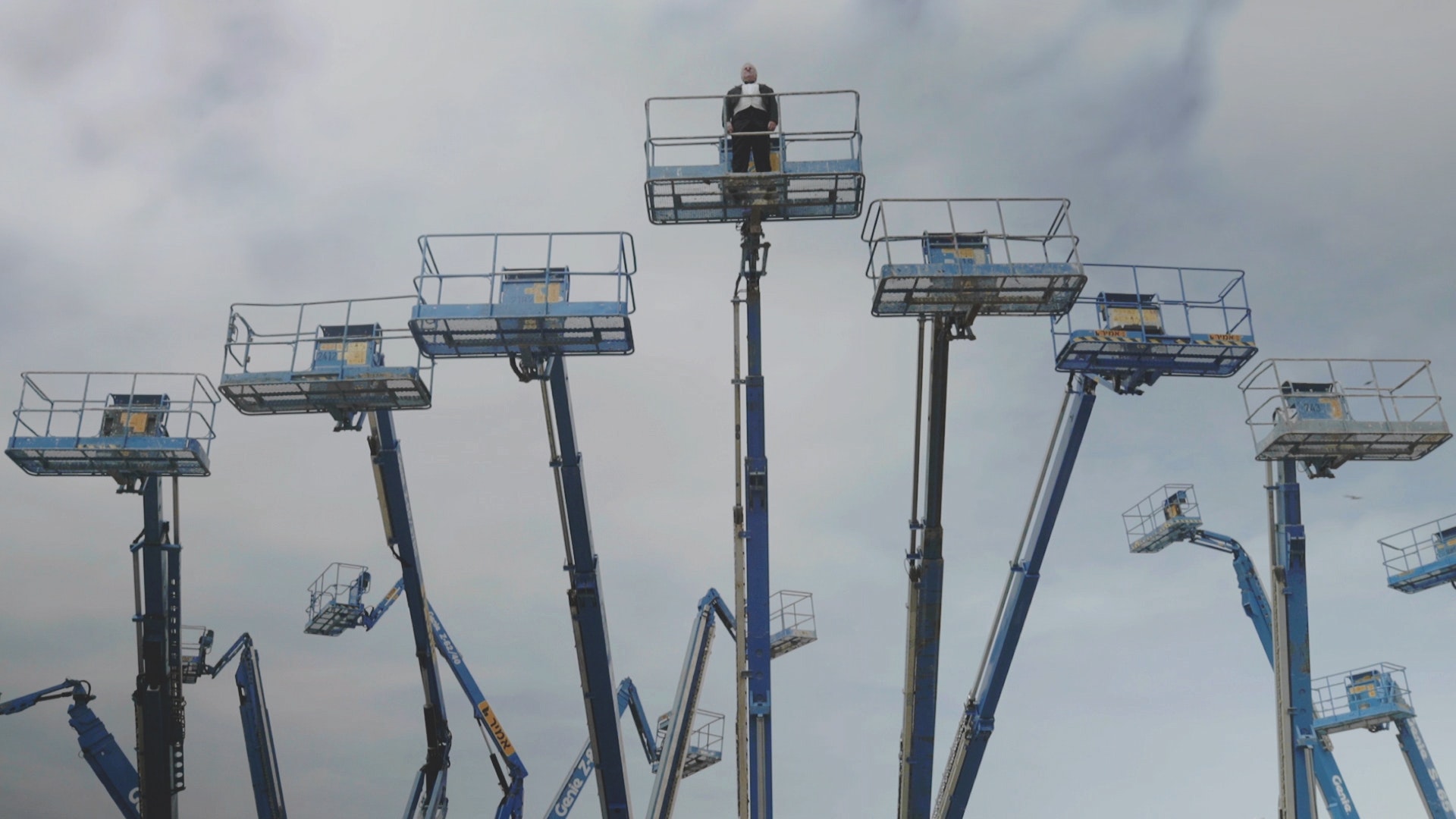 "Recitative", by Shir Handelsman, Video Art. Courtesy of the Artist.

 https://art-claims-impulse.com/images/stories/videos/welt-gute-nacht-website2.mp4
"Welt, gute Nacht" (World, good night.)

In our last exhibition in 2020, the year which is extremely influenced by Corona, we are showing the exhibition "World, Good Night" with works of the artists Shir Handelsman (Israel) and Marc Aschenbrenner (Austria). Although not all of the works were created during this period, they still well embody some facets of the spirit of the times of this period, which represents a caesura that has lost its lightness. The works embody on the one hand the gravitas of this situation and on the other hand the absurd, the eccentric that more or less shapes all our lives. They are both consolation and warning. What remains is the hope that after the night a bright day will dawn and the nightmares will have vanished.
Supported by: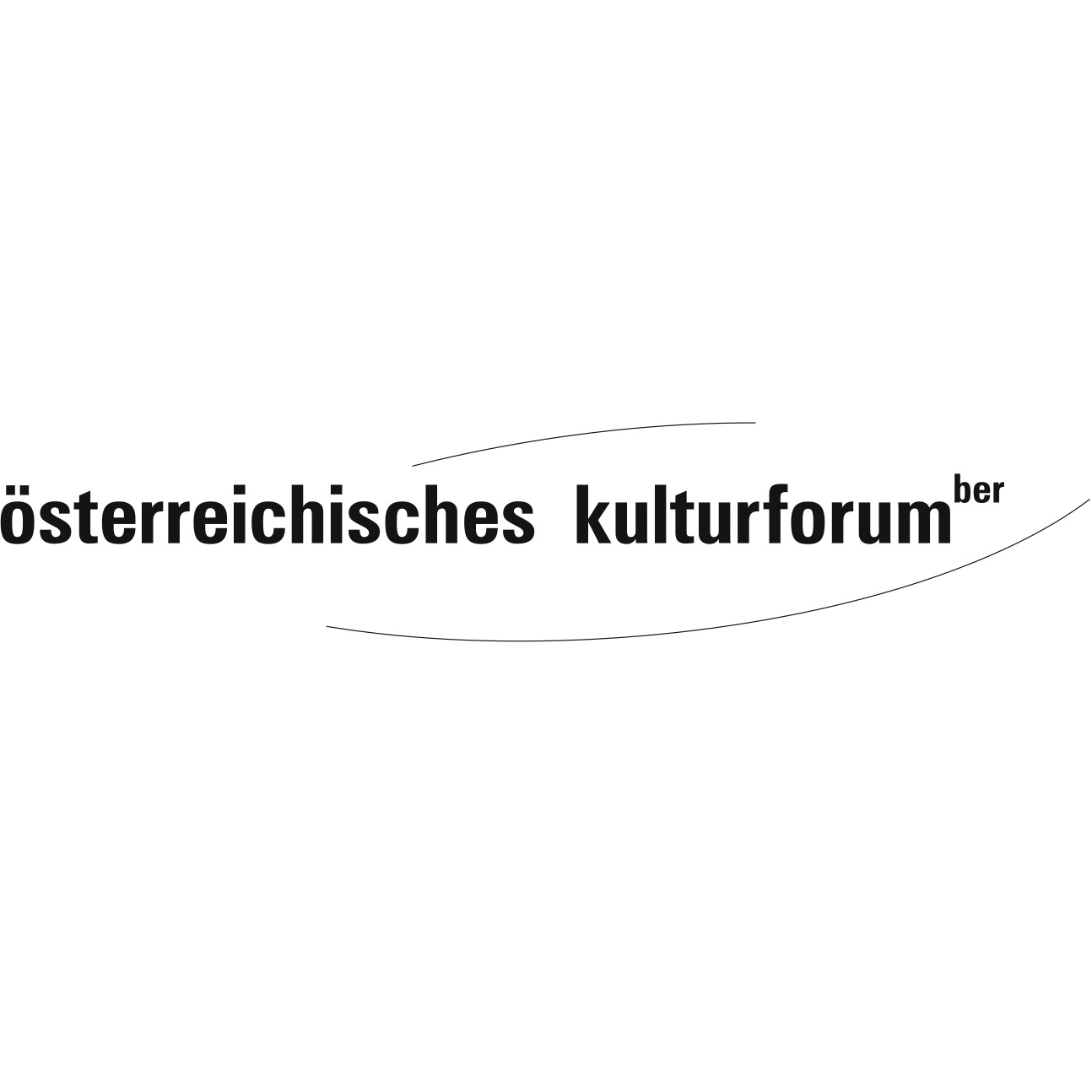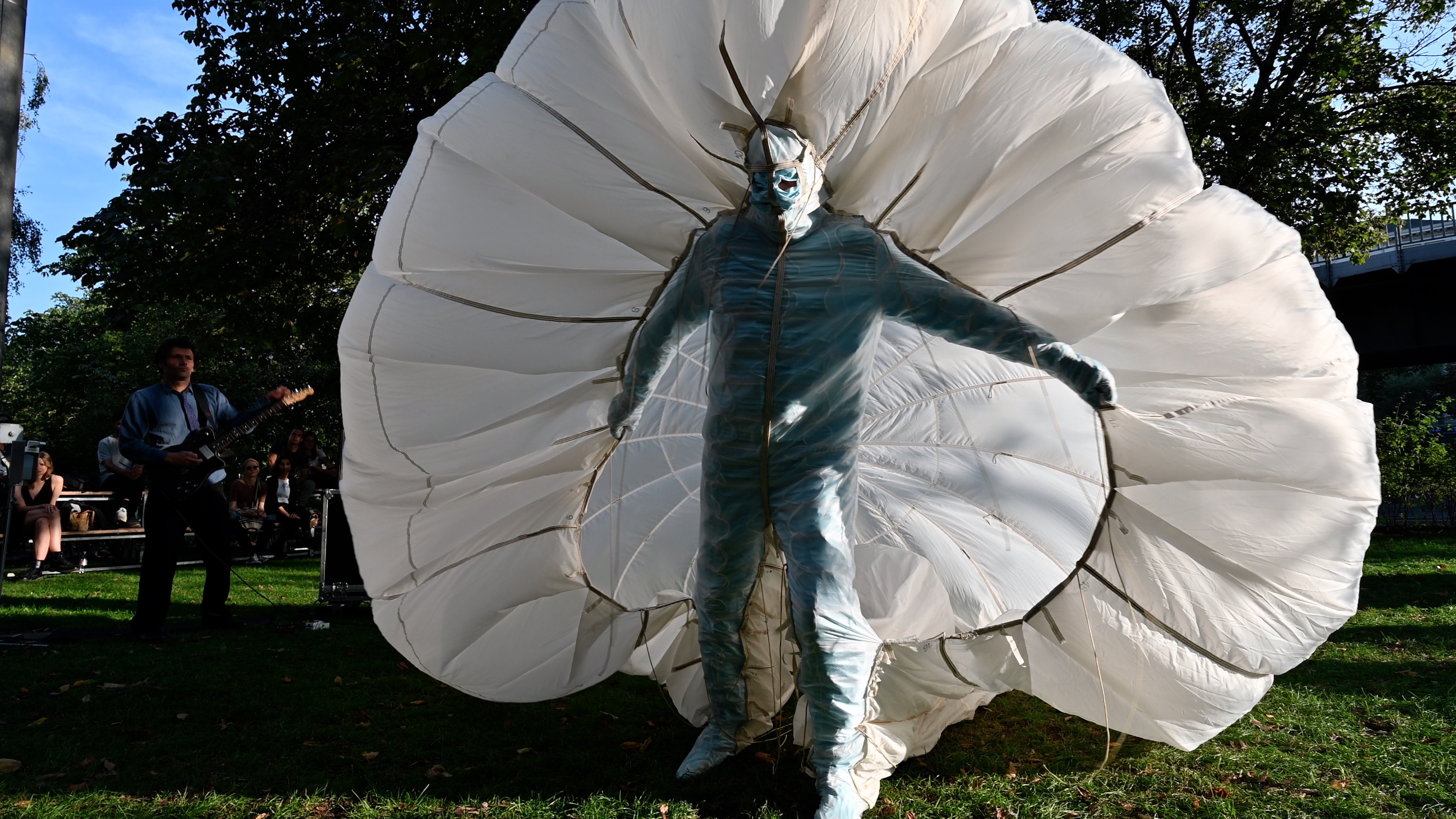 ---

Now uploaded!!!
Images of "On frail ground" exhibition.

here

---

New artwork in the Shop!!!
30% reduction when pick up at gallery.
Ask for Coupon Code to get reduction.


---

Dani Ploeger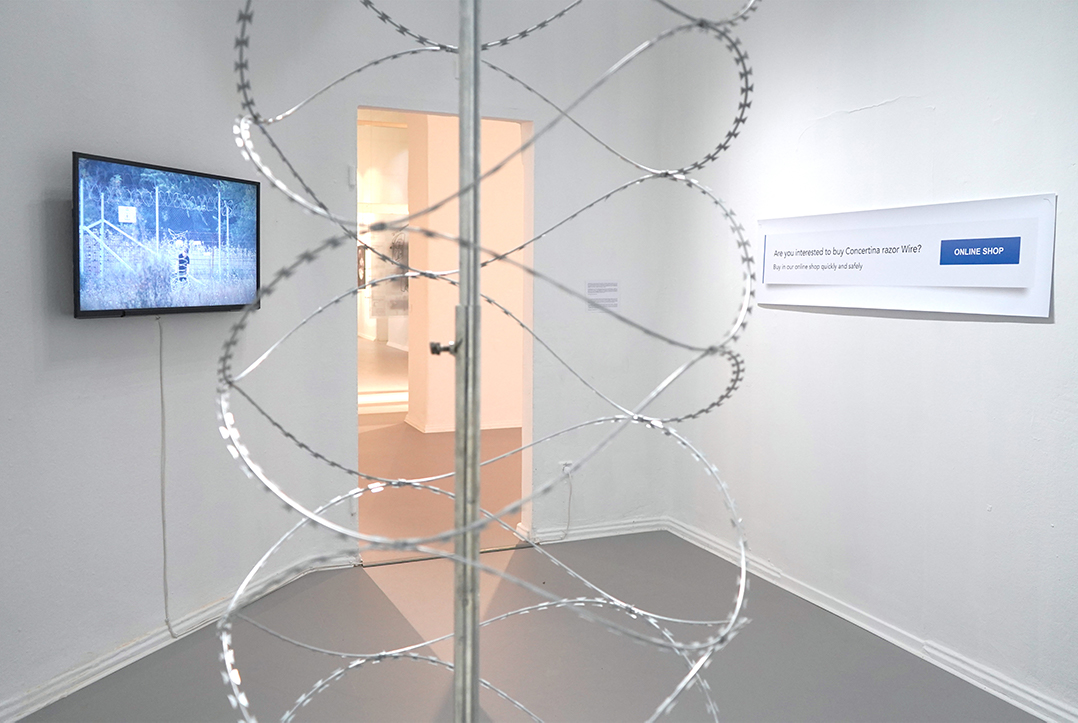 Our values, 2019, courtesy of the artist.

Dani Ploeger is an artist and cultural critic, whose art deals with the excesses of high-tech consumption and their political consequences. His radically confrontational approach, in the style of an extreme artist, brings us into direct confrontation with our actions in a globalized world and puts the finger in the wound.

Art Claims Impulse is happy to welcome him to our gallery.

Read more

---


Dystopia as Catharsis

Interview with Mihai Grecu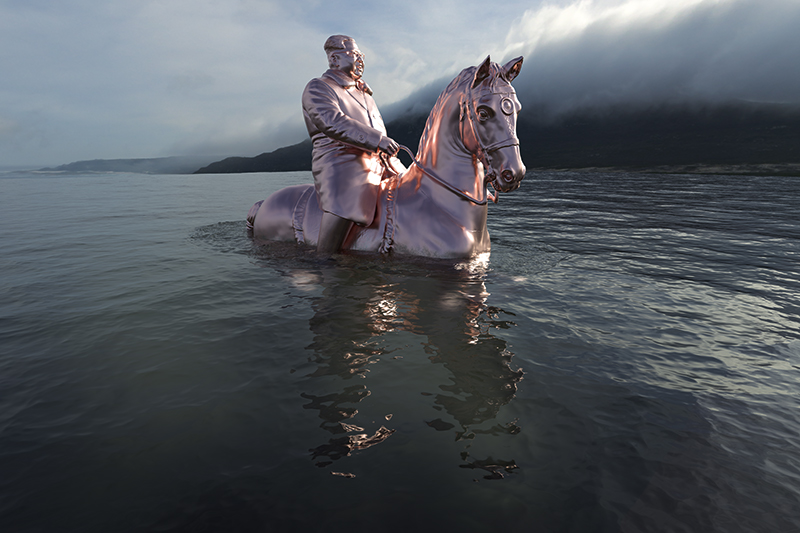 Red Water, Mihai Grecu, 2020. Courtesy of the artist.

His oeuvre is characterized by a unique ductus, which takes the viewer into a world of mostly dystopian audio-visual scenarios. He not only creates those, constructed from symbolic figures and architecture, but also places them in a different context, which inevitably raises questions about reality and plausibility. As, for example, in his current artistic engagement with Kim Jong-un.

Read more

---

Now Online

ACI Surfing with Anna Anders

Video + Link List